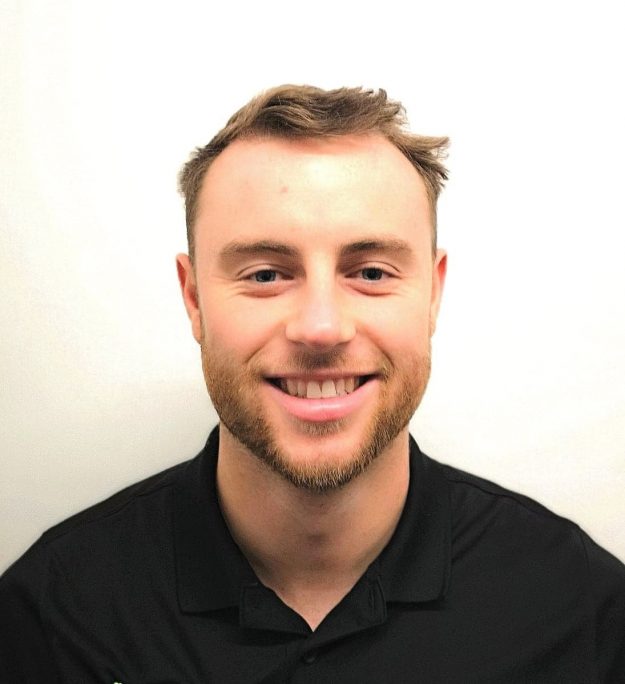 With a background in Sports Science, George brings an edge of strength and conditioning training to EMS Fitness. Having been an avid sportsman all his life, he has a built in understanding of both the pressures of a sporting life and the body you need to excel. If you want to take your physical conditioning…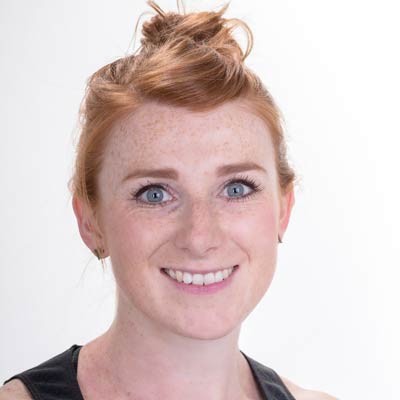 When you call EMS Fitness, Beatrice is the person most likely to answer the phone with her professional and happy attitude. When she's not running the business behind the scenes she works as our leading EMS trainer, helping individuals with a busy lifestyle lose weight.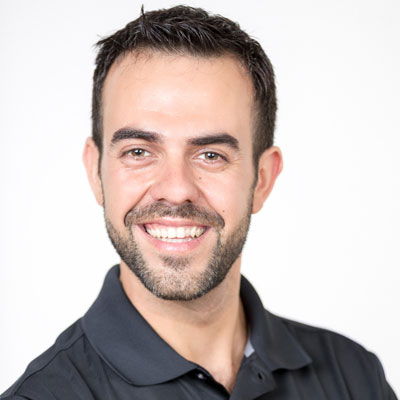 The X-Forma team is led by Xavi, who has a number of professional training qualifications, including a Masters in Health and Physical Activity. He has developed our unique training method to adapt to your situation, providing you with the right motivation for you to reach your fitness goals.